Artisan of Personal Finance, Fiduciary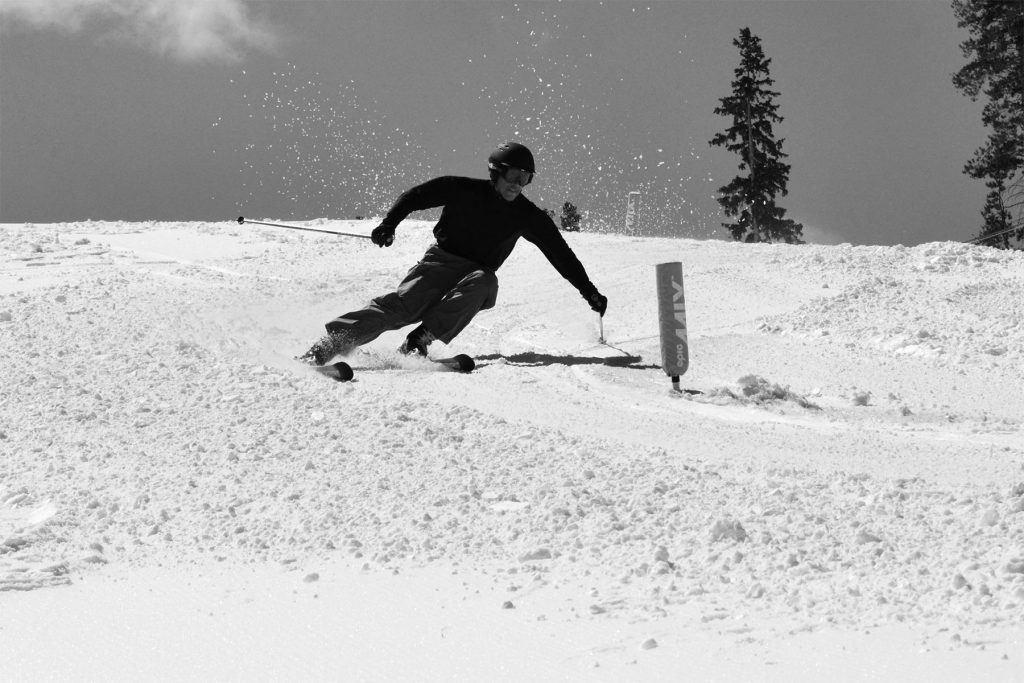 Dedicated, willing to lead and not afraid of hard work, I am a Fiduciary and Advocate for clients

(who enjoys being active outside).
I help people navigate areas of personal finance and investing that are often foreign or uncomfortable, no matter how much money you have or make.
In addition to an Economics degree from the University of Michigan in Ann Arbor, I earned the Chartered Financial Consultant® (ChFC®) and Chartered Life Underwriter® (CLU®) credentials, each of which requires the same experience, but more coursework and testing than the Certified Financial Planner® (CFP®).
With over 30 years of experience guiding clients, I serve as a central trusted advisor on matters of risk management, income management, dependable investing, financial planning, retirement planning, charitable giving, transitions and taxes.
It has been said there is nothing like the fear of running out of money and having to make payroll, to help an entrepreneur see what really matters in business. I gained that experience in 1996.
Likewise, there is nothing like hearing a doctor say, "You have cancer" to help you see what really matters in life. I lived that experience in 2013.
Finally, there may be nothing like going through divorce, to help you see what really matters for your kids and their future. I had that experience in 2014.
Although I do not want to repeat them, those experiences enhanced the empathy, insight and value I have to offer.
Independent but not alone, I work with a virtual team of experts that includes a tax attorney, other attorneys, multiple CPAs, a CFP and various insurance or financial professionals to serve clients as needed.